SAN MINIATO
LAND OF TRUFFLES
Your holiday in the green heart of Tuscany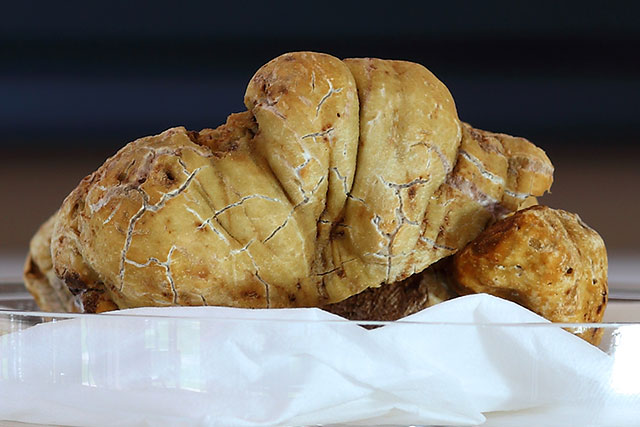 San Miniato is a beautiful town situated in the heart of Tuscany, in a very strategic position, exactly halfway between Pisa and Florence, very close to Lucca, Livorno and to the lovely Tuscan coast; the "Chianti Shire" and Siena are easily reachable as well; the area offers an endless choice of touristic, historic, gastronomic and naturalistic itineraries. Each city and town, throughout the entire year, offers a rich variety of events linked to popular culture, music and food that will welcome curious guests with the warmth and passion typical of this region.
As a matter of fact, it is possible to combine such events with His Majesty the White Truffle, the authentic flagship of San Miniato, all the best things our region has to offer come together here: enchanting stays in old country farms (which still preserve the style of old farmhouses), visits to old medieval villages such as San Gimignano and to beautiful cities as Florence, Pisa, Volterra and Siena, nature parks such as San Rossore... but above all, the most important thing is the opportunity you get to experience firsthand ancient emotions by participating in: Visits to wineries that include tasting of their products, naturalist itineraries in the stunning beauty of the countryside, typical tuscan cooking classes, honey making, visit to oil mills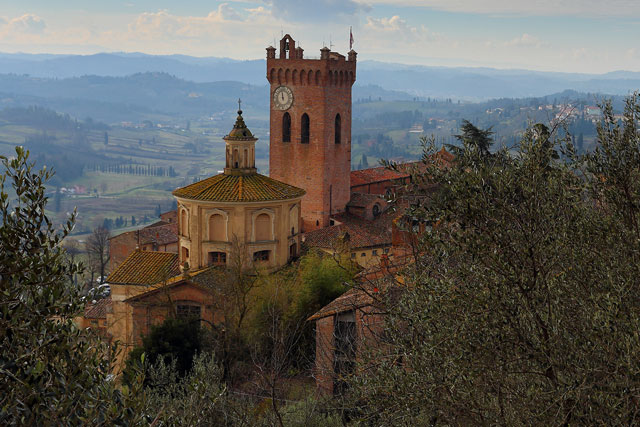 "Truffle in Tuscany" is the heart of Tuscany; and its purpose is to take you on a naturalist's wine and food tour specifically created for your holiday. You will discover the world of truffles and all of the traditions strictly connected with the land and the work in the fields. Such traditions have made Tuscany a renowned region in the world and you will surely experience the wonder of the land and its treasures.
To provide you with such a wonderful experience, we have searched the region and partnered with the best accommodations in Tuscany for your stay as well as with farms and restaurants that offer only genuine products of the highest quality. To truly do His Majesty King Truffle the proper service, and to make your stay in Tuscany an unforgettable one, we recommend and provide only the best for your experience here.